HE&ASSOCIATES INTERIOR DESIGN CO. LTD All RIGHTS RESERVED
About
---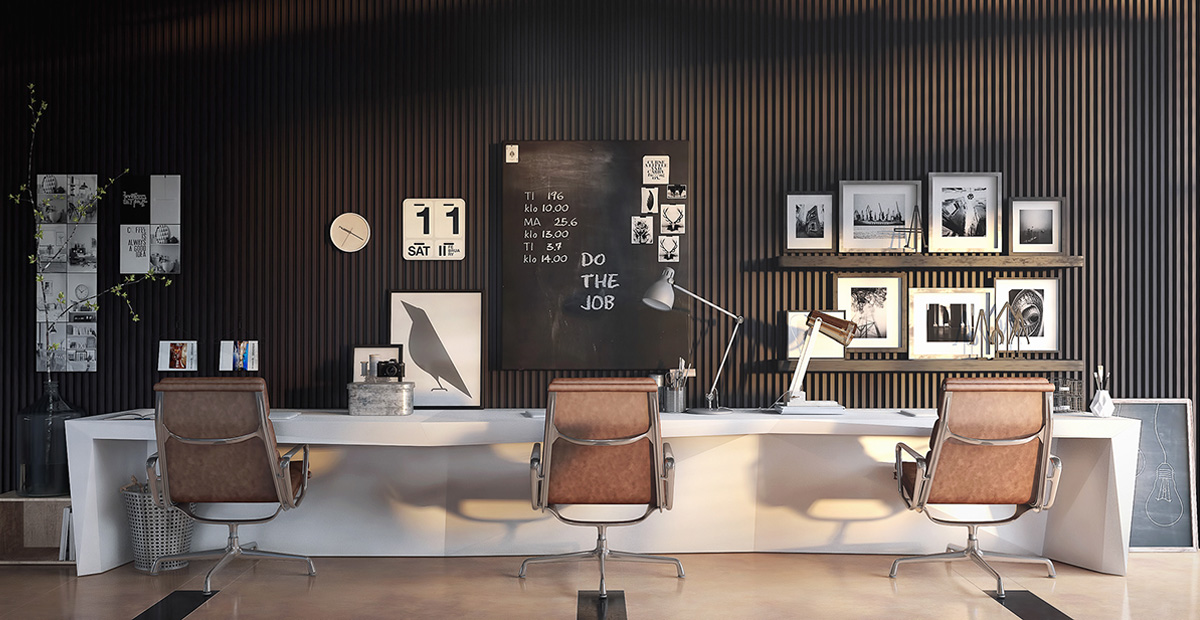 HAD He's United Interior Design Studio centers on providing design services for hotels, sales department's model houses, offices and business clubs.
We aimed at offering a vision in the form of inspiration to our clients. And we are committed to creating the ultimate aesthetic ideal-originating from a respect for the place but also containing innovative designs. We will provide our customers with the overall design scheme via their needs to make sure they can enjoy a unique and perfect lifestyle.
The studio is searching an intersection between tradition and modern, science and custom, architecture and culture, creating an elegant and noble phenomenon with various materials, colors and light, integrating art elements into decorative materials, and combining Chinese handicrafts and European and American arts. With the artist's vision and craftsman's technique, we are able to achieve the coexistence of modern and tradition, classic and fashion. All these will contribute our works to be avant-garde but also moderate, personal but not grotesque.
The experience accumulated from international luxury design makes us well prepared for any challenges. Our competitive edge is to flexibly adapt to the different realities, demands and cultures from different schemes.
Our mission is to create unique styles while abiding by the functions and we believe our creativity in the form of customization.